Welcome to Casa Rossa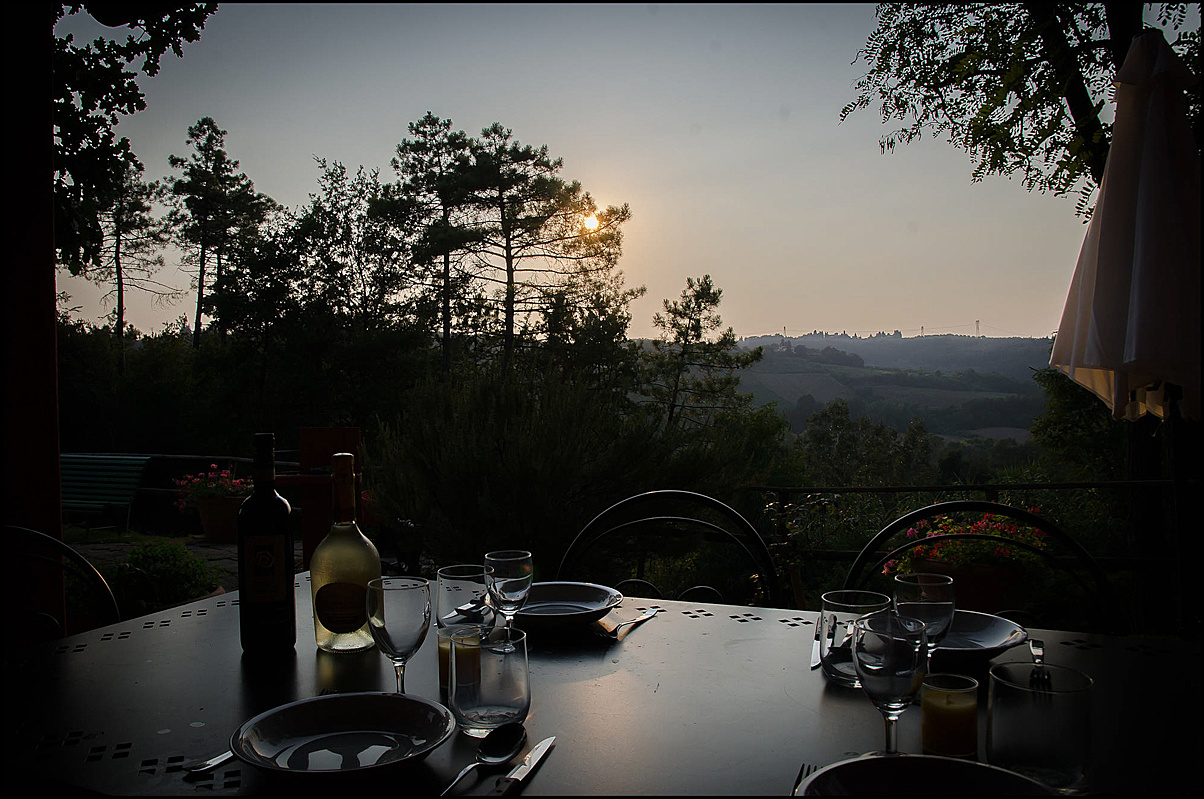 Casa Rossa is a tranquil farmhouse, nestled among the Tuscan hills. The cottage is part of a larger estate. The house lies close to Morzano, within easy reach of Florence and other artistic Tuscan cities.  The house itself, a former 'fienile' or hay barn, retains its original construction and has been lovingly renovated using as much of the original materials as possible, including the use of antique Tuscan wood for the furniture.  Here you can relax and immerse yourself in the slow rhythm of the countryside while breathing in the natural perfumes of the Tuscan land.
The residence has a very calm air to it and is surrounded by a private park (1.850 m2).

Location:
Fantastic panoramic location, very quiet and idyllic yet central location; Montespertoli 4 km, Certaldo 15 km, Firenze 25 km, San Gimignano 30 km, Monterrigioni 40 km, Siena 50 km, Volterra 50 km, Pisa 60 km
The accomodation:

From the terrace you enter the spacious and comfortably furnished living area. The high quality wooden kitchen offers direct access to the garden. There are three ensuite bedrooms: the two upper bedrooms (windows equipped with mosquito netting) have large walk-in closets. High quality terracotta mosaic and massive marble slabs adorn the elegant bathrooms. Rustic beamed ceilings and the typical terracotta floors complete the aesthetic image.